Apigee selected by Morrisons to launch loyalty programme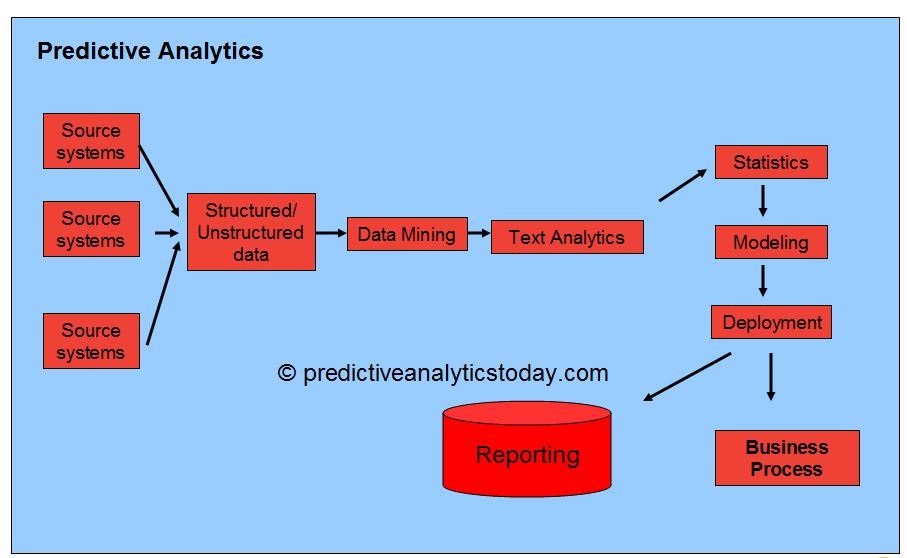 Apigee selected by Morrisons to launch loyalty programme : Morrisons has selected Apigee, developer of an intelligent API platform for digital business acceleration to provide the API infrastructure for Morrisons' new digital platform, including its new loyalty site and mobile app – Match & More.
Match & More is the first programme of its kind to provide a price match guarantee against Aldi, Lidl, Tesco, Sainsbury's and Asda. If a comparable grocery shop is cheaper at any of these supermarkets, Match & More users will automatically get the difference back in points on their card. Apigee's integrated API platform, which enables the secure exposure and delivery of data to mobile apps, has helped Morrisons accelerate the technology integration required to rapidly bring this loyalty programme to market.
As part of the launch, Morrisons is rolling out a wide range of services requiring the exposure of customer data and services – via APIs - from a number of its partners. This includes personal data, loyalty card information, digital/ physical vouchers, promotions and personalisation of mobile offers. Apigee serves as the "digital glue" that enables Morrisons to aggregate and integrate the data and APIs from a number of disparate systems for a seamless customer experience.
The Match & More mobile app provides users with a live stream of personalised offers based on their interests, offers available in their local store, personal shopping lists and a live account balance. The Match & More card has now been rolled out across the country in all Morrisons stores.
Tom Foster, Head of Platform Strategy and Architecture at Wm Morrison Supermarkets Plc., said: "Apigee's sophisticated API platform is helping our IT and Marketing departments work in a very collaborative manner. We are able to expose systems which allow us to create new experiences based on data that previously wasn't accessible."
"Apigee has helped us to streamline digital and technology processes within Morrisons to allow the creative teams to concentrate on the experience rather than create disparate front end systems for each activity. This creates exciting new opportunities as well as driving efficiencies, enabling us to swiftly enter the digital age in a well-managed way."
Chet Kapoor, CEO of Apigee, said: "The U.K. grocery sector is a very competitive retail environment, so supermarkets must embrace digital to provide customers with better experiences. Morrisons is demonstrating how an aggressive, data-centric approach can deliver new value to customers and set them apart from the competition. By opening up its APIs and driving innovation through its partners, Morrisons has developed an exciting digital proposition and is well placed to drive growth in its business."