Review
Anduril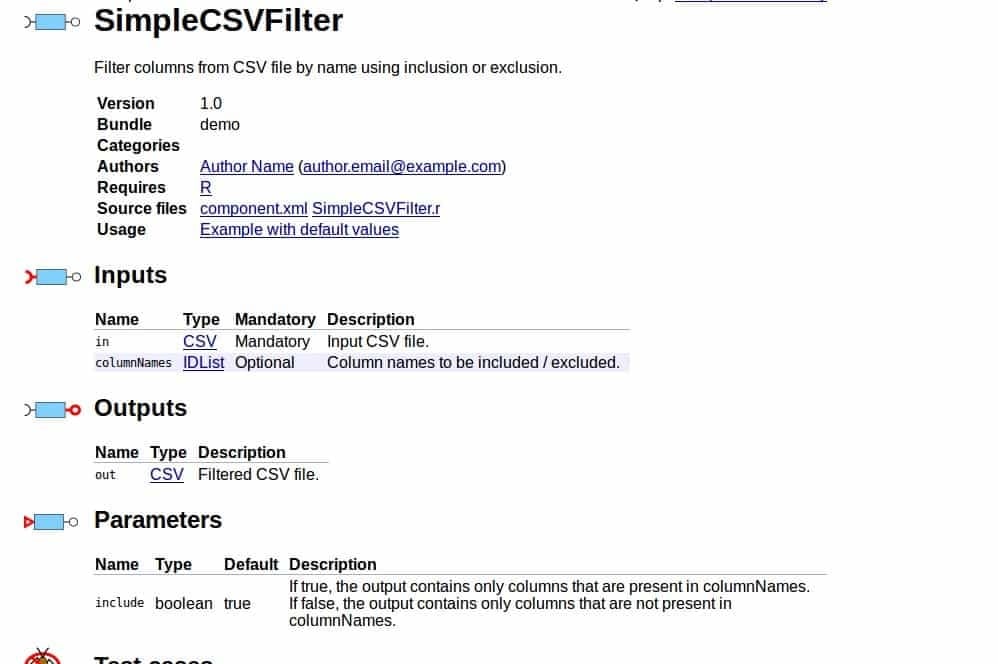 Overview
Anduril is a workflow platform for analyzing large data sets. Anduril provides facilities for analyzing high-thoughput data in biomedical research, and the platform is fully extensible by third parties
Workflow Automation Software Free
• Workflow
• Component network
• Anduril workflow engine
• Extending (for developers)
Small (<50 employees), Medium (50 to 1000 Enterprise (>1001 employees)
What is best?
• Workflow
• Component network
• Anduril workflow engine
• Extending (for developers)
What are the benefits?
•Analyzing high-thoughput data
•Platform is fully extensible by third parties
•Ready-made tools support data visualization,
Anduril is an open source component-based workflow platform for analysts, and automated facilities for generating visual reports for end users of analytics which enables systematic, flexible and efficient data analysis and provides components for several types of analysis such as sequencing, gene expression, SNP, ChIP-on-chip, comparative genomic hybridization and exon microarray analysis as well as cytometry and cell imaging analysis and deployed locally or in a Linux cluster.
Anduril has features such as Cluster and Docker deployment, AndurilScript, execution from Eclipse, provided components for cell imaging and microarray analysis, available dependencies on third-party libraries, such as Bioconductor, integrated command-line tools and external libraries, data importing, statistical tests and report generation.
Anduril can be extended on multiple levels and implemented as Anduril components and functions where users can add new components to existing component bundles such as the Moksiskaan which interprets lists of candidate genes obtained from the genomic studies, generates graphs of biological entities related to the input genes, protein, drugs, pathways, diseases, biological processes, cellular components, and molecular functions.
Anduril's systematically tested component is found on the Anduril search path which can be implemented once and used several times, is easy to import into new workflows, has a standard and documented interface and shareable between users and can be specified by their external dependencies to be automatically installed where related components can be packaged in bundles that can be distributed online. Anduril uses APIs such as Bash API, MATLAB API, Python API, R API and Scala API when implementing new components.
You may like to read: Top Free, Premium & Open Source Workflow Automation Software and How to Select the Best Workflow Automation Software for Your Business