Amway Selects Amber Road to Improve Supply Chain Visibility for Air & Ocean Shipments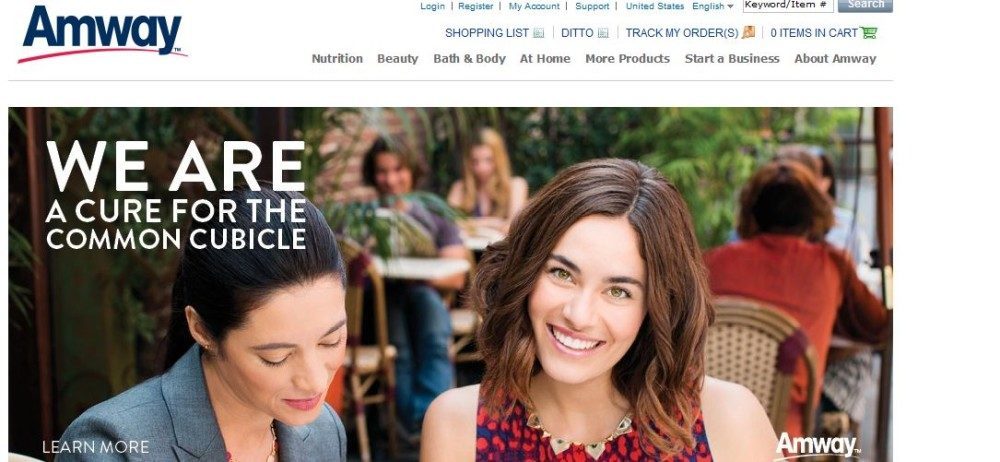 Amway Selects Amber Road to Improve Supply Chain Visibility for Air & Ocean Shipments : Amway, one of the world's largest direct selling businesses, will be using Amber Road's Supply Chain Visibility tool to increase its visibility into its air and ocean shipments and improve its supply chain data reliability. Amway is the #1 direct selling business in the world, according to the Direct Selling News 2015 Global 100. A privately-held $10.8 billion direct selling business based in Ada, Mich., Amway sells a variety of products, primarily in the health, beauty, and home care markets. The company operates in over 100 countries and territories around the globe and has 20,000 employees and millions of Amway sales representatives.
"We selected Amber Road because of the flexibility and customizability of its web-based solution. In addition, the architecture platform of Amber Road's solution suite allows Amway to easily integrate additional modules of Amber Road's suite, such as its Trade Automation solution," said David Kahn, Amway sourcing manager.
"As a global leader in direct selling, Amway recognizes the need to maintain high customer service levels and a predictable and efficient supply chain," said Stephanie Miles, senior vice president of commercial services at Amber Road. "We look forward to assisting Amway in these areas."
Amber Road's mission is to improve the way companies manage their international supply chains and conduct global trade. As a leading provider of cloud based global trade management (GTM) solutions, Amber Road automate the global supply chain across sourcing, logistics, cross-border trade, and regulatory compliance activities to dramatically improve operating efficiencies and financial performance. This includes collaborating with suppliers on development, sourcing and quality assurance; executing import and export compliance checks and generating international shipping documentation; booking international carriers and tracking goods as they move around the world; and minimizing the associated duties through preferential trade agreements and foreign trade zones.