Ameren Missouri uses analytic insights to manage energy usage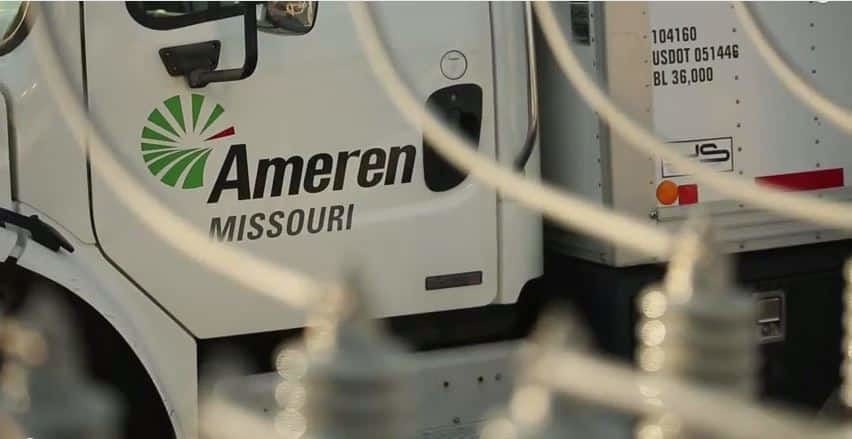 Ameren Missouri uses analytic insights to manage energy usage : SAS customer analytics solutions are providing utilities have the means to connect with customers and build loyalty while creating new revenue opportunities. Ameren Missouri, is the state's largest investor owned utility, provides its customers exceptionally reliable electric power. Ameren Missouri is part of St. Louis based Ameren Corporation, with a generating capacity of 10,200 megawatts and serve 1.2 million customers in Missouri, including 127,000 gas customers.Using analytics solutions from SAS, Ameren Missouri connected disparate internal and external customer data sources across various utility systems and departments to analyze the trends. Ameren was able to build algorithms that helped uncover a complex relationship between perception and reality within the customer satisfaction equation.
"Analytics helped us discover that customers are highly influenced by the sight of utility crews performing field work, chatter on social media and traditional media exposure," said Mark Konya, Supervisor of Customer Experience Analytics at Ameren Missouri. "With this information, marketers at Ameren are communicating messages and visuals that improve reliability perceptions and, in turn, overall customer satisfaction."
Ameren also uses analytic insights to help customers better manage their energy usage. For example, the utility is customizing communications, which promote energy products and services matching customer preferences. Tools such as SAS Enterprise Guide , SAS Enterprise Miner and SAS Visual Analytics enable Ameren to derive business value from advanced analytics.SAS Enterprise Guide is a point and click, menu and wizard driven tool that empowers users to analyze data and publish results and provides fast track learning for quick data analysis, generates code for productivity and speeds the ability to deploy analyses and forecasts in real time. SAS Enterprise Miner streamlines the data mining process to create highly accurate predictive and descriptive models based on analysis of vast amounts of data from across the enterprise. SAS Visual Analytics enable to explore all relevant data quickly and easily, to uncover hidden opportunities, identify key relationships self service, ad hoc visual data discovery and exploration.