Review
Alipay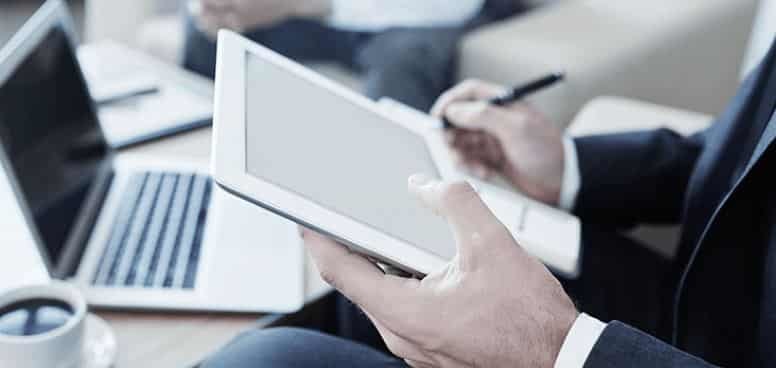 Overview
Alipay Cross-Border E-Payment Service is a payment solution that allows buyers to pay for goods sold on international partner merchant websites using Renminbi (RMB). Alipay will then remit the sum in a foreign currency (one of the twelve that are currently supported) to the international merchant in settlement.
Web Payment Gateways and Processors
•Website Payment
•Mobile Payment
•Transact from Chinese Buyers
•Supports 12 Foreign Currencies
Small (<50 employees), Medium (50 to 1000 Enterprise (>1001 employees)
What is best?
•Website Payment
•Mobile Payment
•Transact from Chinese Buyers
Alipay is a payment service that brings the world's consumers and business together. It offers a real time payment solution to Chinese buyers who will purchase products or services from merchants 'website and make a payment in RMB. Alipay will deduct the payment from the buyers' account in real-time.
Alipay also collects payment (RMB) from shoppers to BUY foreign currency, and will then remit the sum to receiving bank account of merchants in settlement. At the moment, Alipay supports settlement for 12 foreign currencies.Use Alipay's Cross-border Mobile Payment to enjoy shopping through mobile phones.
Some of the features include stable mobile terminal payment service; Alipay can provide the platform as stable, secure and simple as Website terminal which can deal with huge amount of transaction number. Compatibility, Alipay supports wap 2.0, wap1.0, web browser and different mobile browsers. Security, high-quality encrypted access for network transmission, this ensure all transactions are safe and that no information is divulged or compromised.
Alipay has more than 550 million users and facilitates around 8.5 million transactions every day. Alipay's payment solution provides international merchants with access to the burgeoning Chinese market at a low cost and also efficiently. Users are not required to set-up a company or even open a bank account in China.
Settlements with international partner merchant companies are remitted directly to the merchant's international banking account in one of the twelve currently-supported currencies. When the buyer has completed the payment, the amount will be allocated to a partner settlement bank for currency exchange, and then the payment amount will be remitted into the seller's international bank account once the agreed settlement amount or settlement time is met.