Review
Akamai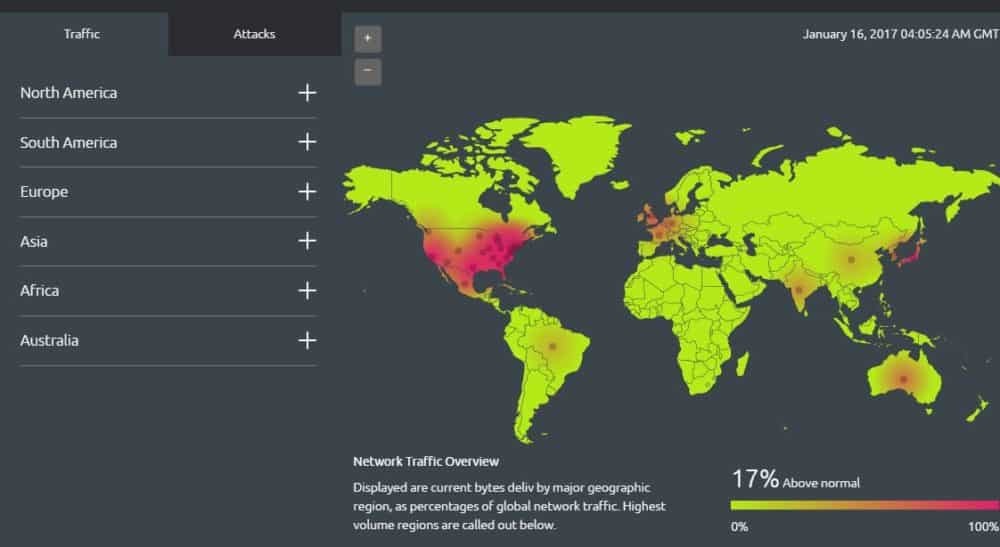 Overview
Akamai Network Operator Solutions help providers operate a cost-efficient network that capitalizes on traffic growth and new subscriber services by reducing the complexity of building a Content Delivery Network (CDN) and interconnecting it across providers.
Content Delivery Network Providers
•AnswerX
•Predictive Content Delivery
•Network Experience Analytics
•Aura Object Store
Small (<50 employees), Medium (50 to 1000 Enterprise (>1001 employees)
What is best?
•AnswerX
•Predictive Content Delivery
•Network Experience Analytics
•Aura Object Store
Akamai is the leading provider of cloud services for helping enterprises provide secure, high-performing user experiences on any device, anywhere. If a user who had ever shopped online, downloaded music, watched a web video or connected to work remotely, then user probably used Akamai's cloud platform.
Akamai helps enterprises accelerate innovation in the hyperconnected world by removing the complexities of technology so an organization can focus on driving their business fast forward. Akamai enable enterprises to capitalize on market opportunities presented by trends like mobile and cloud while overcoming the challenges presented by security threats and the need to reach users globally.
The Akamai Intelligent Platform™ reaches globally and delivers locally, providing unmatched reliability, security and visibility into an organization's online business. The Akamai CDN efficiently deliveries content to those browsing and downloading from the Internet. This is accomplished by mirroring content from a centralized server and placing it at strategic servers located around the world. In many instances, the network mirrors all site content, including software downloads, audio, graphics, animation, video, HTML and CSS, depending on the popularity of the website.
Akamai provides services from over 100,000 servers in greater than 1,000 networks from 90 countries. With over 4,000 customers, Akamai delivers robust services to some of the best-known companies in the world, including Adobe, Apple, Audi, BMW Japan, FedEx, Fujitsu, IBM Corporation, MySpace, Nintendo, Sony Ericsson, U.S. Geographical Survey and Yahoo!.
Akamai's Intelligent Internet Platform is the optimal choice for online businesses of any size. The infrastructure will simplify business through an outsourced infrastructure and complexity. Also, the service ensures consistent performance, including quality, speed, availability and reliability.
You may like to read: Top Content Delivery Network Providers