Review
ActionHRM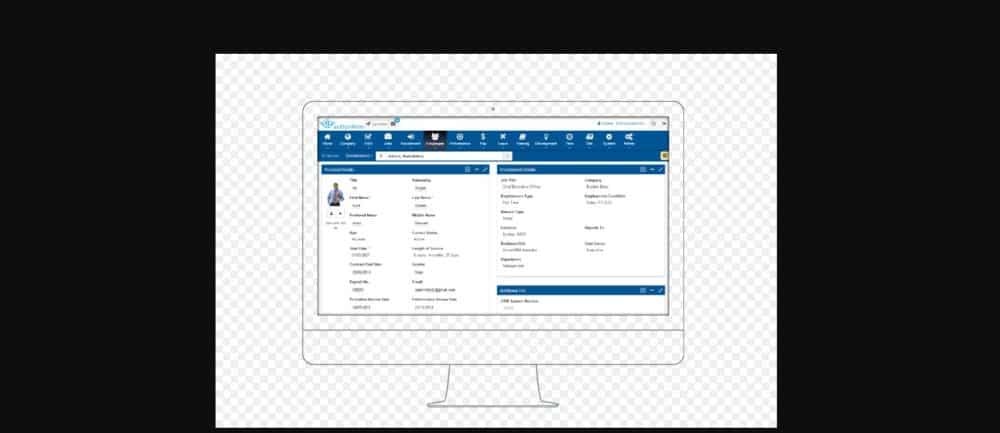 Overview
ActionHRM provides lifecycle HRM solutions that help small to midsize companies increase employee productivity, improve compliance and reduce HR costs – all through an easy to use, on demand solution that adds to your HR without headcount, with a short and cost effective implementation.
Workforce Management Software,Workforce Management Software SMB
•Core HR & Self service
•Recruitment
•Payroll integration
•workflows
•Alerts &organization management
•Talent & performance management
•Training & development
•workplace safety &compliance
•Time and attendance
•Reporting & business intelligence
•Onboarding & Offboarding
Small (<50 employees), Medium (50 to 1000 Enterprise (>1001 employees)
What is best?
•Core HR & Self service
•Recruitment
•Payroll integration
•workflows
•Alerts &organization management
•Talent & performance management
What are the benefits?
•Create, manage, and modify your organisational structure that links to the request and security engines.
•Empower HR and business users to configure, manage, and optimise their workflow processes and needs.
•Provide employees, managers, and executives with a consistent, engaging, and social experience across all devices.
ActionHRM is a cloud based software that automates all human resource processes from recruitment and training to payroll preparation. The human resource features included in this software include; core HR & self-service, recruitment, payroll integration, workflows, alerts & organization management, talent & performance management, training and development, workplace safety &compliance, time & attendance, reporting &business intelligence and on boarding & off boarding.
These features allow the automation of workflow and the user-friendly interface allows employee self-service, manager self-service and the complete oversight of the business by the management. With payroll integration feature, complex processes of tax filing are taken care of. The workplace safety and compliance feature protect employees from less favorable terms and conditions of employment. It also ensures that the working environment is free of hazards and environmental health risks.
Time and attendance feature records clock ins, and the employees can view and request time offs and vacation. This feature allows the council team oversees tasks and estimates elements of cost and pricing. The on boarding feature enables employee recruitment and training, fruitful for the business. New hires can sign their employment contracts digitally. The off boarding feature allows easy incorporation of exit checks.
Through this feature, the management can replace the leaving employees with new hires with same skills, so that the company doesn't lose talent wise. The talent and performance feature allows the management understand the strengths and weaknesses of employees. This means that scheduling of work is based on skills which get work done faster. This feature allows the business prepare for future risks. How is this possible? By tracking performance potential business risks are identified. This enhances wise decision making and identification of potential prospects.
You may like to read: Top Workforce Management Software and How to Select the Best Workforce Management Software for Your Business