Actiance Trusted Communities to build trusted networks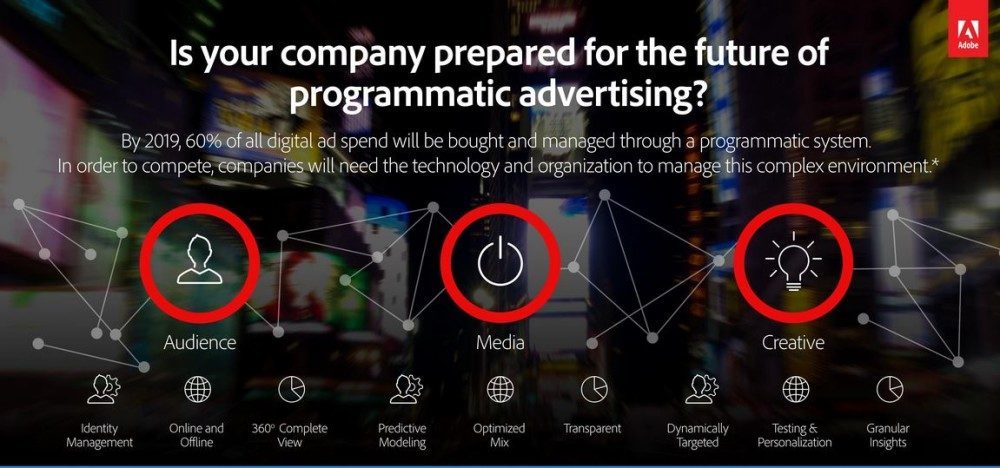 Actiance Trusted Communities to build trusted networks: Actiance Trusted Communities, givies the companies the necessary controls to securely communicate with internal and external counterparts while meeting both company and industry-specific regulations. Actiance Trusted Communities enables customers to build trusted networks over which to converse and collaborate by validating user identities across companies, sharing relevant attributes — such as employee role — in a centralized community, and enforcing communication policies across channels.As communication channels evolve, like persistent chat rooms and instant messaging, enterprises — especially those in regulated industries such as finance, healthcare and defense manufacturing — are struggling to manage communications within and between organizations. To adhere to both internal and external policies, companies must be able to verify identities and roles across companies, and then apply applicable policies. Failing to do so poses not only a huge financial risk, but also jeopardizes individual, company and industry reputation.
"With our platforms deployed across all the major banks and buy side firms, Actiance is uniquely positioned to help our customers meet these communication challenges," said Kailash Ambwani, CEO, Actiance. "With Actiance Trusted Communities we have extended our active compliance controls from largely internal communications to community-based communications. Now, enterprises can continue to communicate within an expanded trusted network through whatever channel they prefer, while meeting compliance requirements and mitigating risks."
With Actiance Trusted Communities, Vantage and Socialite users can leverage their existing deployments to securely communicate with users both inside their company and between companies. Existing communication infrastructure, such as Microsoft Skype for Business, Cisco Jabber and IBM Sametime as well as public channels such as Facebook, LinkedIn and Twitter can be used to communicate with full policy control and compliance.
Extending active compliance controls to external communications benefits all regulated industries. Until now, there has not been a reliable and efficient way to authenticate identities and roles between companies and enforce policies based on those roles. Actiance Trusted Communities solves this challenge by uniquely verifying identities while enabling organizations to execute on communication policies.
For instance, the advent of telehealth services (the use of video chat, social channels and telecommunications to support long distance healthcare), create a whole new challenge with regard to physician/patient privacy and security. With Actiance Trusted Communities these new organizations can create and enforce policies to control which external specialists can and cannot participate in a video conference on a live operating room procedure. In another example, defense manufacturers can enable or prevent interaction between different suppliers supporting defense programs in order to uphold confidentiality while still enabling collaboration