Review
Acquia Lift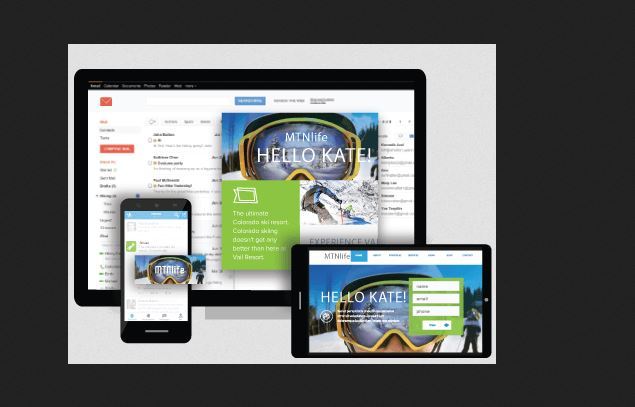 Overview
Acquia solution unifies content and customer data from multiple sources to deliver data-driven, personalized experiences across any channel or device.
Personalization Software and Engines,
Customer Profile
Content Hub
Omni Channel Integration
Real-time, Adaptive Segmentation
Testing and Targeting
Reporting and Analytics
PERSONAL $141/mo
SMALL $296/mo
MEDIUM $516/mo
Small (<50 employees), Medium (50 to 1000 Enterprise (>1001 employees)
Acquia is a leading cloud-based, digital experience management solution that offers personalized and contextually optimized experiences on any touch point at unlimited scale.
Move rapidly from idea to execution. Have the flexibility to start small or go big, and deliver results at every step. Launch, learn and iterate to accelerate the company's path to great.
The Acquia Platform offers a secure platform-as-a-service cloud environment for the Drupal web content management system, advanced multi-site management, powerful developer tools, and software-as-a-service capabilities for personalization, content syndication, and more.
The Acquia Platform components are built with an API-first approach to make it easy to tailor the solution to your organization's specific needs and environment. With Acquia, customers can introduce new digital capabilities faster, manage large-scale web deployments with ease, and create innovative digital experiences that deliver real business impact.
On the other hand, Acquia Lift unifies content and customer data in a single solution to deliver real-time personalization across any device. Be able to exchange customer data bidirectionally with third-party systems such as CRM, marketing automation, and commerce for a complete profile.
Users can also syndicate content from any source for contextualized experiences across channels. To ensure that the company can improve on their customer engagement, Acquia starts the journey with data collection in order to understand customer behaviors and implicit interests.
It adaptively segment customers in real time to deliver customized experiences. Acquia provides relevant content to increase clicks, signups and downloads as well as deliver personalized offers that increase purchase rates and values. And with its drag and drop content, it would be easier for users to make everything personalized for the company.