Review
ACI Worldwide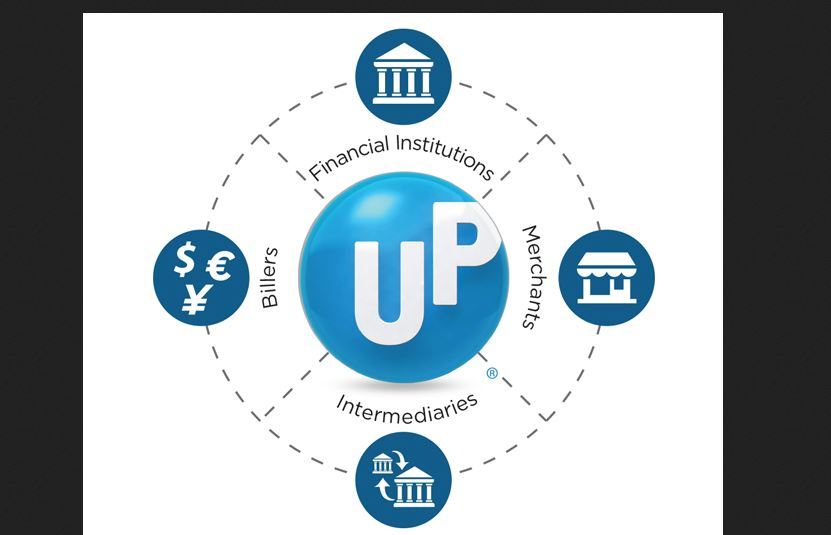 Overview
ACI Worldwide powers electronic payments for more than 5,100 organizations around the world. More than 1,000 of the largest financial institutions and intermediaries as well as thousands of leading merchants globally rely on ACI to execute $14 trillion each day in payments and securities.
Web Payment Gateways and Processors
•Supports Cardless Transactions
•Easy Integration
•Mobile Banking Capabilities
•Faster Transactions
Small (<50 employees), Medium (50 to 1000 Enterprise (>1001 employees)
What is best?
•Supports Cardless Transactions
•Easy Integration
•Mobile Banking Capabilities
ACI Worldwide, the Universal Payments company, powers electronic payments and banking for more than 5,100 financial institutions, intermediaries, retailers, billers and processors around the world.
It empowers organizations with end-to-end enterprise payment capabilities, accelerating time to market, reducing risk, growing revenues and controlling costs.ACI Worldwide's UP Retail Payments solution combines the features and functionalities of legacy and next-generation technologies in a coexistence environment.
It delivers clear business value and benefits for transforming the user's payments environment while protecting the investments made in existing systems.
The power of the UP Retail Payments solution lies within the UP Framework, built on an open service-oriented architecture to deliver robust orchestration that allows its users to easily integrate with multiple systems for an enterprise view of customers, accounts and transactions, rapid delivery of new payments types including any-to-any payments, mobile banking and payments, etc., extended support for card less transactions, as well as card-based payments and full optimization of regulatory mandates.
With these advantages offered by ACI Worldwide, it will definitely increase customer loyalty by providing customers with payment choice, control as well as consistency across all channels.
This will also drive additional revenue by rapidly delivering high-margin products and services for cross-selling and up selling. Reduce the effective cost-per-transaction by moving to less expensive platforms including Linux/x86 on-premise or in a SaaS model. The ACI Worldwide's UP Retail Payments solution enables the rapid development of products for financial institutions to successfully compete in the marketplace and provides the ability to drive consistency across all channels to enhance the customer experience.