Review
Accenture Insights Platform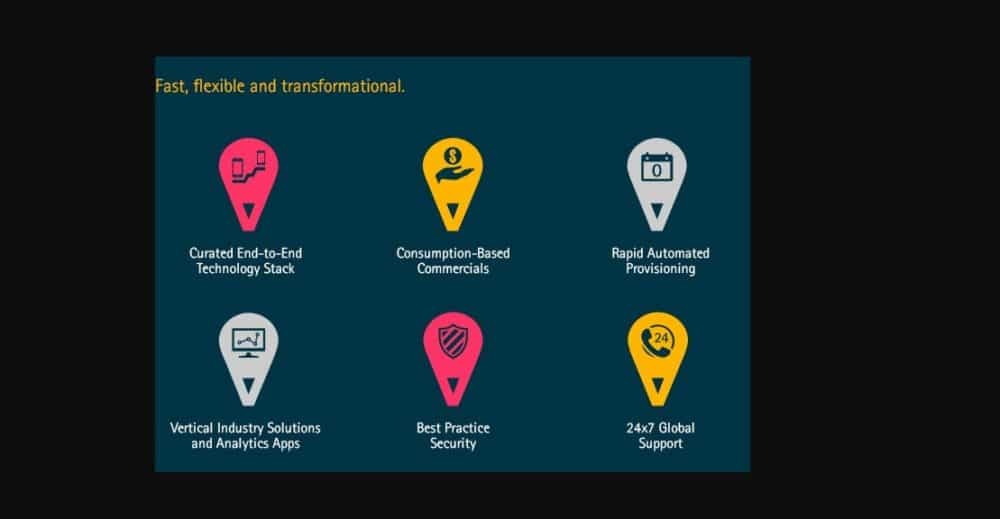 Overview
By drawing on pre-configured technologies and in-depth experience, the Accenture Insights Platform is designed for rapid mobilization. It gives you a complete turnkey solution, quickly and efficiently.
Customer Intelligence Platform
• Apps
• Analytics accelerators
• Platform
• Algorithms
Small (<50 employees), Medium (50 to 1000 Enterprise (>1001 employees)
Accenture Insights Platform
What is best?
• Apps
• Analytics accelerators
• Platform
• Algorithms
Accenture insights platform is a complete integrated suite of software designed to solve business problems and allows you to control your business in an illuminating way. Accenture insights platform uses market leading tools to solve business problems.
The Accenture insights platform comes with a suite of analytics app that are pre-built which support a wide range of business organizations and industries functions. Organizations with specific needs are sorted out through Accenture's insight platform custom apps.
Accenture insights platform has build its apps making sure they are flexible, agile and tailored. The analytics apps from Accenture insights platform completes all process from one end to the other therefore businesses are provided with a prompt access to the tools required to make decisions which are data driven so as to solve business problems issues. Accenture insights platform has the intelligent patient platform.
The patient platform enables enhancement of patient relationship with the pharmaceutical companies. This is achieved by removal of barriers related to patient care and providing support throughout the entire treatment process and period. Intelligent patient platform also provides analytical solutions to pharmaceutical companies. These solutions are designed to be more accurate and concise patient programs that are related to patient segments. Accenture insights platform also comes with the smart water monitoring services.
The smart water monitoring platform is one of the platforms in Accenture insights platform that helps water industry clients save money. This is through the smart water monitoring services platform offering a flexible, multiple, pay to pay solution which features a low entry barrier. Accenture insights platform works best with platforms that are cloud based.
You may like to read: Top Customer Intelligence Platforms