911 Emergency Call Tracking System uses SQLstream Blaze for real time streaming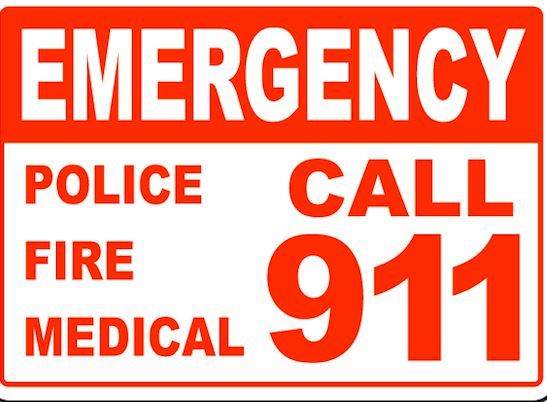 Call dispatchers in 911 call centers are making critical decisions but often without the real-time, up to the second insight that they need. ECaTS, a division of Direct Technology, and the leading provider of real-time analytics dashboards to the Public Safety industry, is partnering with SQLstream, the data stream processing platform for machine big data, for precisely this reason. The partnership delivers real-time actionable insights from streaming 911 call data, providing operations managers with the information they need to make the best possible decisions.
ECaTS has selected SQLstream Blaze as the real-time streaming analytics engine for its 911 Emergency Call Tracking System. With SQLstream Blaze, ECaTS delivers real-time analytics with second by second updates for 911 calls and network performance, enabling emergency call center managers to prioritize operations and resolve workload issues based on timely, actionable intelligence.
ECaTS is a cloud-based SaaS analytics platform for Public Safety analytics, providing Public Safety officials with actionable insights into call processing, call delivery/network performance (ESINet), and overall wireless system health and availability. SQLstream Blaze processes in real-time the 911 call data collected by ECaTS sensors, delivering streaming analytics to any number of ECaTS presentation dashboards. A single system scales to handle millions of calls per day, offering state, county and even country-wide operations on a single platform.
"SQLstream Blaze gives us the real-time performance required to deliver call analytics at big data scale across any number of PSAPs, counties and states," said Chris Duxler, ECaTS Operations Director. "For our customers this means real-time actionable insights into 911 calls and call processing for improved scheduling and incident management."
ECaTS with SQLstream Blaze enables smarter responses to 911 calls with improved decision-making for efficient allocation, prioritization and scheduling of resources. Managers and support staff in the operations centers are now able to assess incident severity in real-time based on call type and volume by geographical area, address workload issues immediately and prevent escalations by utilizing real-time call status metrics from live dashboards that are updated every second and identify network performance and service-impacting issues in real-time and assess the impact on 9-1-1 call handling.
"We believed from the outset that a real-time platform capable of supporting mission-critical, operational systems was essential and that standards such as SQL were key to that vision," said Damian Black, CEO of SQLstream. "The fact that ECaTS with SQLstream Blaze can be deployed in a matter of hours and now plays a central role in 9-1-1 operations is exciting and offers important validation of our software."