4C Leverages Teradata for Enhanced Data Management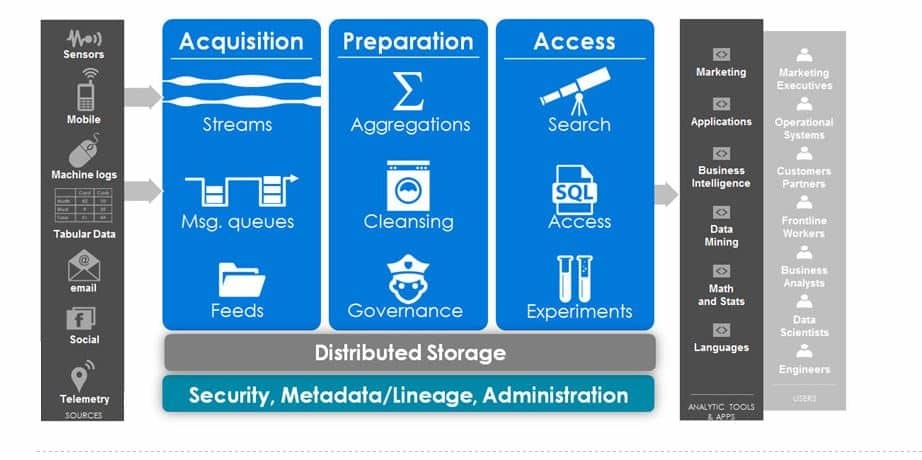 4C, a Chicago-based data science and media technology company, is utilizing Teradata's Data Management Platform (DMP) to help digital marketers improve how they collect data and report results about synchronized cross-channel advertising campaigns.
4C is leveraging Teradata's DMP for its TV Synced Ads product that pairs television ads with digital campaigns, enabling marketers to serve complementary digital advertising at the same time a TV ad or specific program is running. This advanced approach will help 4C clients capture real-time campaign performance data, make consumer behavioral data more actionable, and provide more customizable reporting functionality.
"Through unique application of data science, 4C is helping marketers better deliver messages to consumers across multiple channels," said Dr. Alok Choudhary, founder and Chief Scientist of 4C. "Teradata's Data Management Platform will help us improve our value-driven relationships with clients by providing them more actionable data and integrated campaign analytics in real-time."
Marketers today have greater access to customer data and to increasingly numerous digital and offline channels for brand engagement. And in recent years, both the process and technology of modern marketing have advanced to include sophisticated elements such as search, social media, email, mobile, web and more. This added complexity puts marketers in critical need of advanced data management capabilities to collect and integrate all of this data for use across all channel opportunities.
Teradata's DMP permits marketers to collect online and offline data across all channels – paid, earned and owned – into a single solution that tracks the entire customer journey. With these integrated insights, marketers and their agencies can now merge the worlds of known and anonymous customers and prospects, and drive both advertising and customer marketing using a single cloud-based SaaS solution.
"We are very excited to be working with the 4C team to integrate our market-leading solution with theirs. Teradata's DMP will help 4C's customers achieve Individualized Marketing through real-time data collection and customizable reporting," said Kim van der Zande, Head of Center of Excellence, DMP, with Teradata Marketing Applications.