Review
24SevenOffice CRM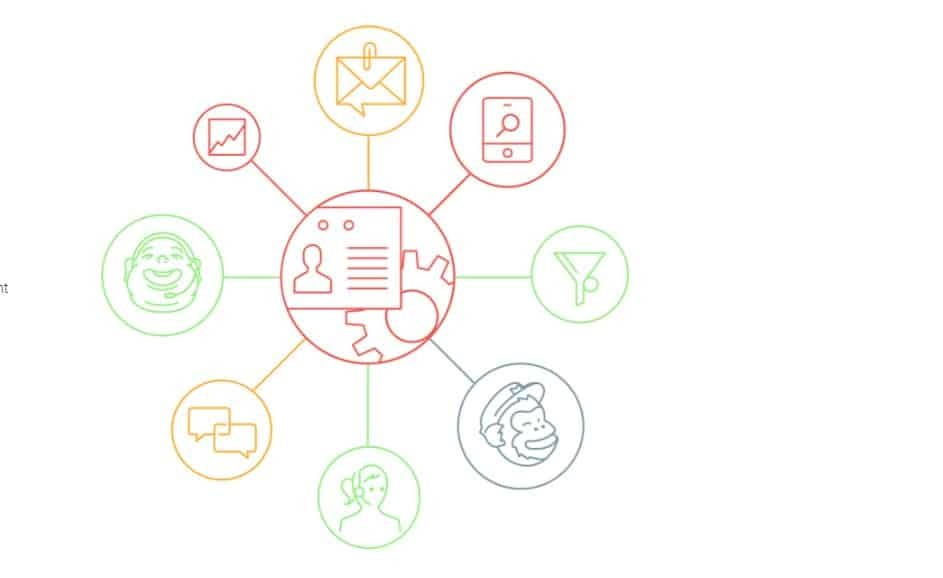 Overview
24SevenOffice CRM provides a complete overview of your customers, contacts and suppliers from a single location. All information about your customers, partners, suppliers and other contacts are linked to your unique customer card in CRM. All information and interactions with your customers, e-mail communications, notes, contracts, order history, ledgers and all files associated with the customer card are found here.
• Increase productivity
• Insight and full activity overview in real time
• Work flexibly by mobile
Small (<50 employees), Medium (50 to 1000 Enterprise (>1000 employees)
What is best?
• Increase productivity
• Insight and full activity overview in real time
• Work flexibly by mobile
What are the benefits?
•Record sales opportunities and update relevant information and steps in the sales process
•Useful management reports
•Real-time access to customer and supplier information.
24sevenoffice is a fully integrated business system providing operations such as Billing, Accounting, CRM, Project Management, Email, Calendar, File Management and Document sharing and storage.
In addition to searching and adding customers and contacts directly into the 24SevenOffice CRM, one can access all customer data across modules, such as sales ledgers, overviews, opportunities for credit check and full active overview with services such as e-mail correspondence, phone log, etc. Other features include budget analysis, sales opportunities, reports, calendars, document sharing and marketing. 24SevenOffice is integrated with banking and Nets and offers electronic billing.
The system is scalable for 5-500 users, and also allows one to choose which functionality your business and each employee should have access to. You pay per user, per month and are free to scale up or down.
APIs enable a variety of integration possibilities– through easy access and interaction with data from other cloud solutions.
You may like to read: How to Select the Best CRM Software for Your Business, Top CRM Software, Free, Open Source CRM Software and Best Practices for CRM Implementation.