Review
GMDH Shell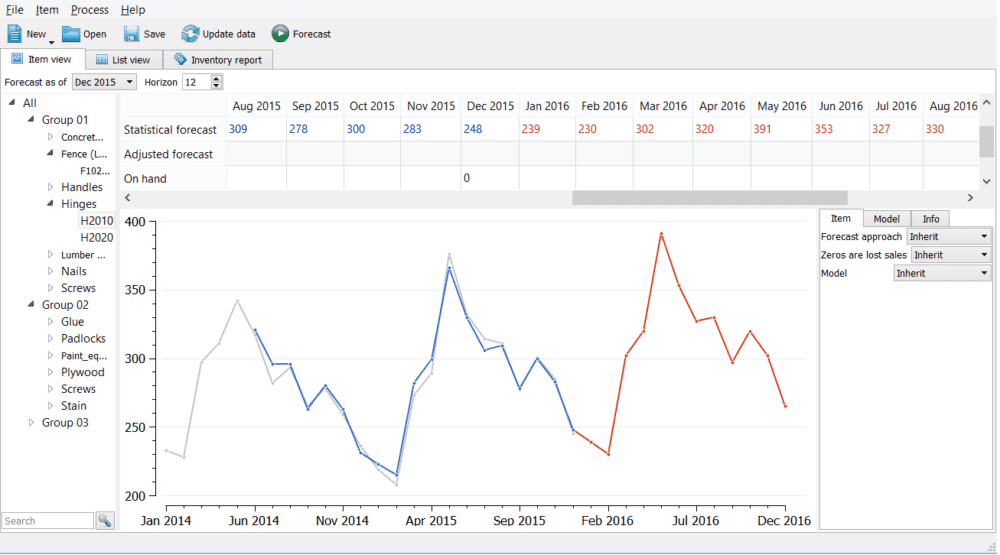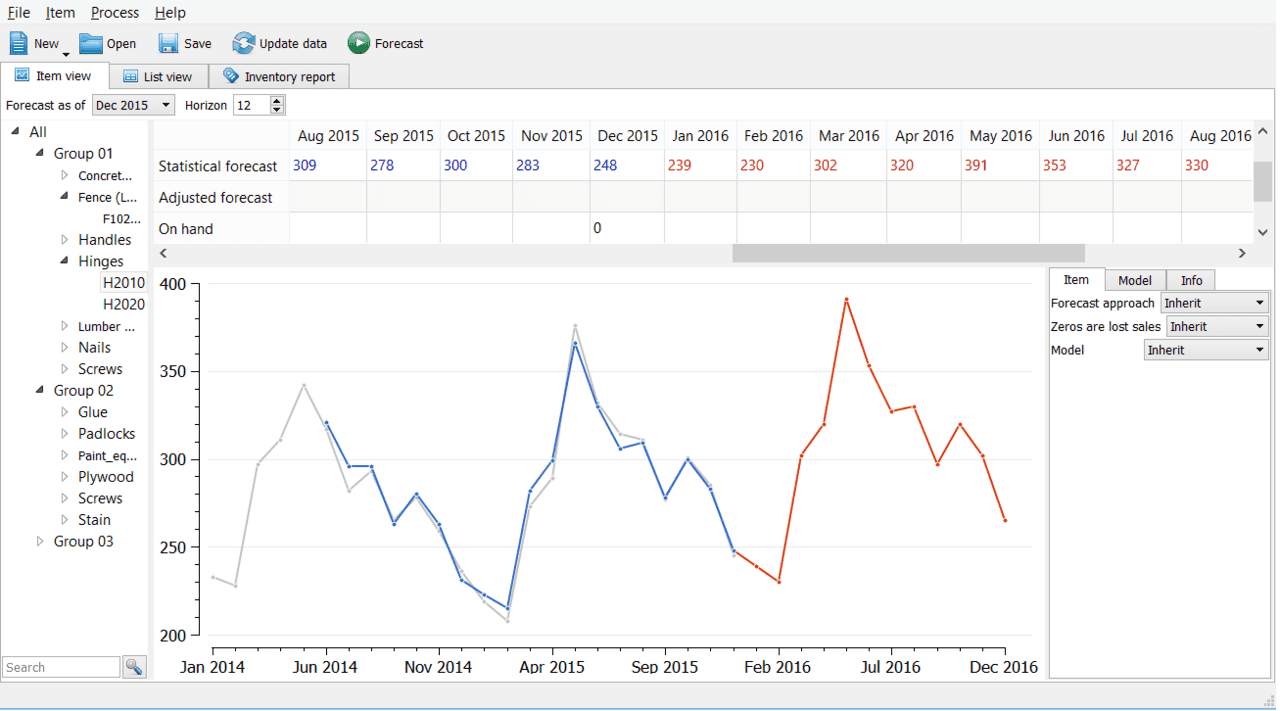 Overview
GMDH Streamline looks at your historical sales data and automatically chooses the best statistical model to determine the consumer demand in the future.
Business Intelligence Software
Multiple Languages
Detailed Evaluation
Fast Evaluations
Customizable Platform
Multiple Users
Starter
$999/user
Demand Planning
Planner $2999/user
Collaborator $999/user
Demand & Inventory Planning
Planner $3999/user
Collaborator $999/user
Small (<50 employees), Medium (50 to 1000 employees), Enterprise (>1001 employees)
GMDH Shell is a Forecasting Software that optimizes company's inventory levels. GMDH Shell aligns inventory with customer's demand which can avoid shortages or excess stock, reduce inventory carrying costs and increase operating cash flow. Users are able to build an accurate forecast of demand and sales. It also matches supply to demand and build company's sales plan which promotes generating higher profits.GMDH Shell builds multivariate linear regression models with seasonal, Fourier, and trend components. Users can take advantage of the fast multivariate tools with superior optimization of core algorithms and excellent parallel processing capabilities.It's fast and intuitive user interface helps users to get forecasting needs and have it accomplished quickly and efficiently. This gives the company the ability to focus on other important matters for the business and let GMDH Shell take care of the solutions. Its Bidirectional connectivity pulls in data from the company's sales system and automatically exports the forecasted order information to its ERP system.
GMDH Shell allows multiple users to manage their system by collaborating and ensuring an accurate definitive demand forecast. GMDH Streamline looks at the company's historical sales data and automatically chooses the best statistical model to determine the consumer demand in the future. This also allows users to manage, reevaluate, and modify the forecast to account for additional information known internally by the management team, or provided by vendors and suppliers.When it comes to order planning, GMDH Shell Streamline automatically generates the replenishment suggestions and creates the Order plan. The software calculates and provides the business's purchasing systems (e.g. MRP systems) with optimized order proposals. Not only it save the company time from planning but it also provides accurate information to ensure that everything is working accordingly.
You may also live to read, Top Business Intelligence companies , Open Source and Free Business Intelligence Solutions , Cloud – SaaS – OnDemand Business Intelligence Solutions , Top Free Extract, Transform, and Load, ETL Software , Freemium Cloud Business Intelligence Solutions , Top Embedded Analytics Business Intelligence Software , Top Dashboard Software , Best Enterprise Performance Management Software and Top Data Visualization Software.