Review
Community Cloud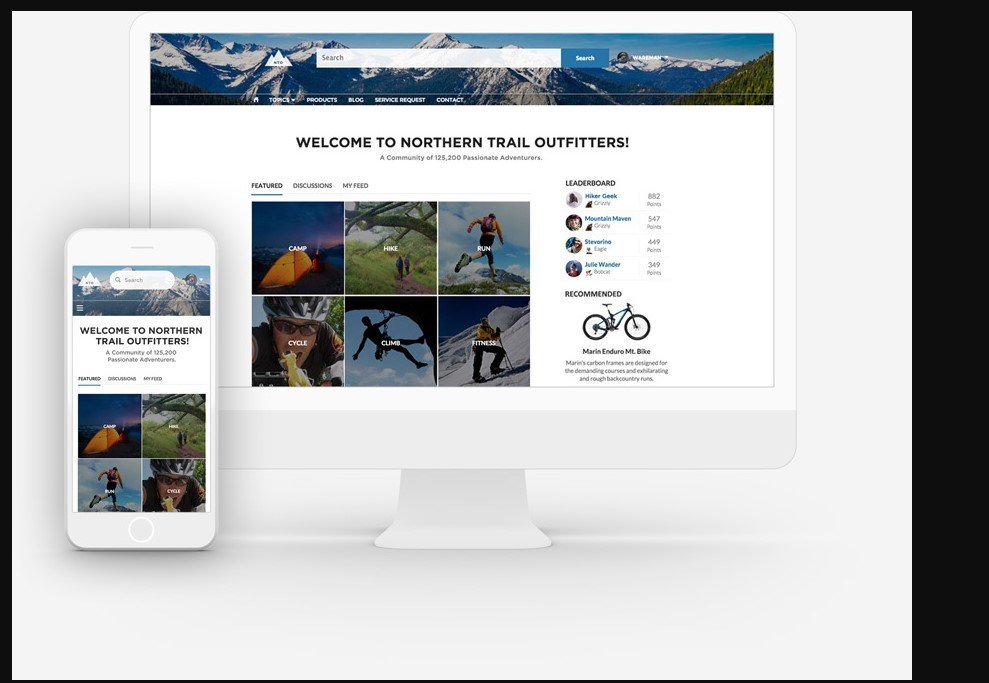 Overview
Connect and collaborate with customers, partners, and employees. Build a community for everyone critical to your business ecosystem, from agencies, vendors, and suppliers, to patients, job applicants, and even retail locations.
Online Community Management Software
automatically suggests connections to experts, groups, and content
reflects brands and extend online community experience
connects using case escalation,
E-commerce
empowers employees
14 days free trial
SalesforceIQ CRM starter – 25 usd/per month
Lightning professional – 75 usd / per month
Lightning enterprise – 150 usd / per month
Lightning unlimited 300 usd / per month
Small (<50 employees), Medium (50 to 1000 employees), Enterprise (>1001 employees)
Community cloud is a platform that connects customers, partners and employees. With this platform members can build communities according needs, provide stellar customer service, connect to customers, accelerate sales channels etc. Users can build their communities through business integration which infuse communities with data from any system, anywhere. Customers can create and escalate support cases, partners can update opportunities and qualify leads, employees can access and share files. Community Cloud automatically suggests connections to experts, groups, and content and these recommendations are based on individual interests, needs, and behavior, inviting deeper community participation. With Community Cloud users can reflect brands and extend online community experience. Salesforce1 Mobile App is available from any mobile browser and allows collaboration anywhere from any device. There are many ways to connect with customers such as: case escalation where customers can create cases directly in the community. Cases can also be escalated automatically based on keywords, or if a question goes unanswered; E-commerce where users can create new purchasing opportunities by integrating your e-commerce platform and enabling customers to discover, research, and buy products all in one branded, mobile, and social environment or community management which helps in measuring and analyzing metrics. It's important to grow partner sales so users can connect partners to product experts, and adjust sharing settings so that partners access only relevant information to move opportunities through the pipe or track and rank partner performance, share customizable dashboards and reports with partners to ensure alignment with key goals, and easily connect data from any source with Wave Analytics. Last feature includes empowering employees using salesforce files, groups, topics and chatter collaboration. For example employees can collaborate on projects, find subject-matter experts, get updates, and more.